Ad blocker interference detected!
Wikia is a free-to-use site that makes money from advertising. We have a modified experience for viewers using ad blockers

Wikia is not accessible if you've made further modifications. Remove the custom ad blocker rule(s) and the page will load as expected.
Welcome to the Zeno Clash Wiki
Here you will find information on the Zeno Clash franchise by ACE Team.
Check out the newly founded Abyss Odyssey Wiki! Abyss Odyssey is the latest game in development by ACE Team. It will contain elements of both fighting games and rogue-like platformers and is set to be released this summer.
On the Zeno Clash Wiki, you can learn information about the games Zeno Clash and Zeno Clash 2, their stories, content from them including weapons , characters , locations , and much more.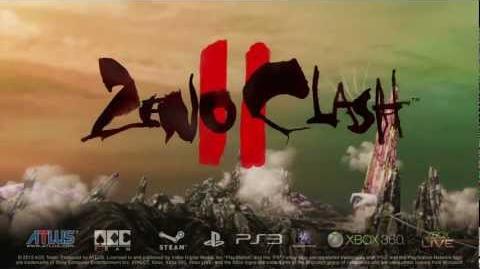 External Links
Edit
Create blog post





















After many months of inactivity, I'm happy to say that the Zeno Clash Wiki is back in action! Currently the wiki is being updated for Zeno Clash: Ultimate Edition and Zeno Clash 2. However, there is a lot of work to do. Please help if you are willing to share your knowledge and have a moment of fre…

Read more >

Zeno Clash is one of the few series in the gaming landscape to focus on first person melee combat. While a lot of the screens released for Zeno Clash 2 seem to feature weapons, we have a feeling it'll still feature the same brutal melee action that made the first so unique. That and the wonderfully…

Read more >
See more >